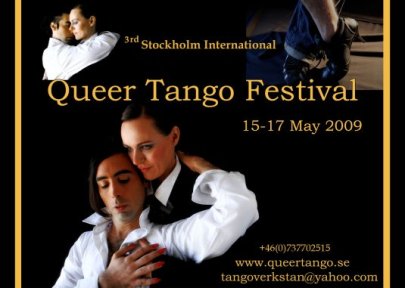 For newsletter send an email to: tangoverkstan@yahoo.com
THE FESTIVAL PACKAGE 2009
* Musicality & Roles in Motion
* 11 hours of workshops with all teachers!
* Milongas 3 nights!
Artists/instructors:
Gonzalo Alonso (Buenos Aires)
Sabine Berge (Stockholm)
Michael Cysouw (Leipzig)
Marga Nagel (Hamburg)
Charlotte Rivero (Stockholm)
Mariel Robles (Buenos Aires)
Paula Irene Villa (Leipzig)
Ute Walter (Hamburg)


In cooperation with ABF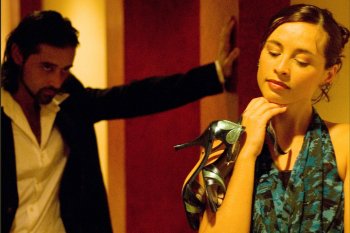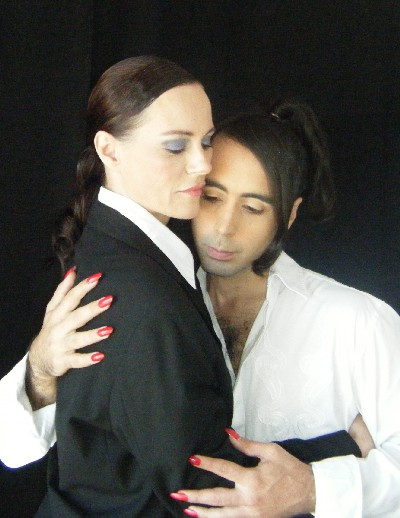 QUEER TEACHING PHILOSPHY


Queer tango teaching gives you the possibility to play with dance roles without being forced into one role because of your sex. Queer teaching gives you the freedom of choice and is challenging the heteronormative structures which are preserving traditional thinking and practice about gender and sexuality. No partner needed. We give the possibility to change roles and partners during workshops. If you prefer to dance one role try to find a partner (if you cannot find one, please ask us to help you). It is also possible to only dance with your regular partner.
Copyright: Charlotte Rivero
Information on this side may be subject of changes