Sebastian Tango
A video version of the musical will be presented by
Rodrigo Cervantes Ramírez
The film show is included in the packages and the milonga tickets
The film will be shown at >>ABF -house
Rodrigo Cervantes Ramírez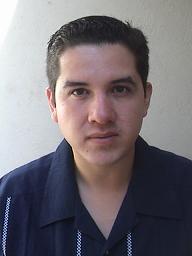 Phd in Architecture, Scenographer, Dramaturge and Producer
Rodrigo Cervantes will make a short introduction to the video version of >>Sebastian Tango and also lead a discussion after the video presentation. The festival is not responsible for the content of the video which artistic expression and ideas will be explained by Rodrigo Cervantes.
About the video version of the musical Sebastian Tango
"Sebastián Tango" is a musical inspired by the life of the martyr San Sebastian. The setting is a queer milonga, at times it becomes a Baroque church where the sexes are confused to the sound of tango. Sebastián falls in love with the prostitute René. However Sebastian´s ex lover, filled with rage, asks cafisho Máximo to help him separate them. Sebastián Tango shows what can happen when human passions are taken to extremes. The musical presents a fan of possibilities for tango couples: man-man, woman-woman, where the traditional man-woman couple is only an alternative.
Images from the film
Copyright: Charlotte Rivero
Information on this side may be subject of changes